Welcome to Sunshine State Frenchies
We are a family breeder located just south of West Palm Beach, FL. We Breed quality AKC standard French Bulldogs with excellent health, structure and temperament. All our dogs live inside our home and are loved on by us and our children every day. Our love started for this breed with our first frenchie, Charlie. She is so full of love and is willing to give it out to anyone she meets and because of her we began our obsession and small breeding program. Please check out all our Studs and females and take the time to read about them.
Always,
Taylor & Jordan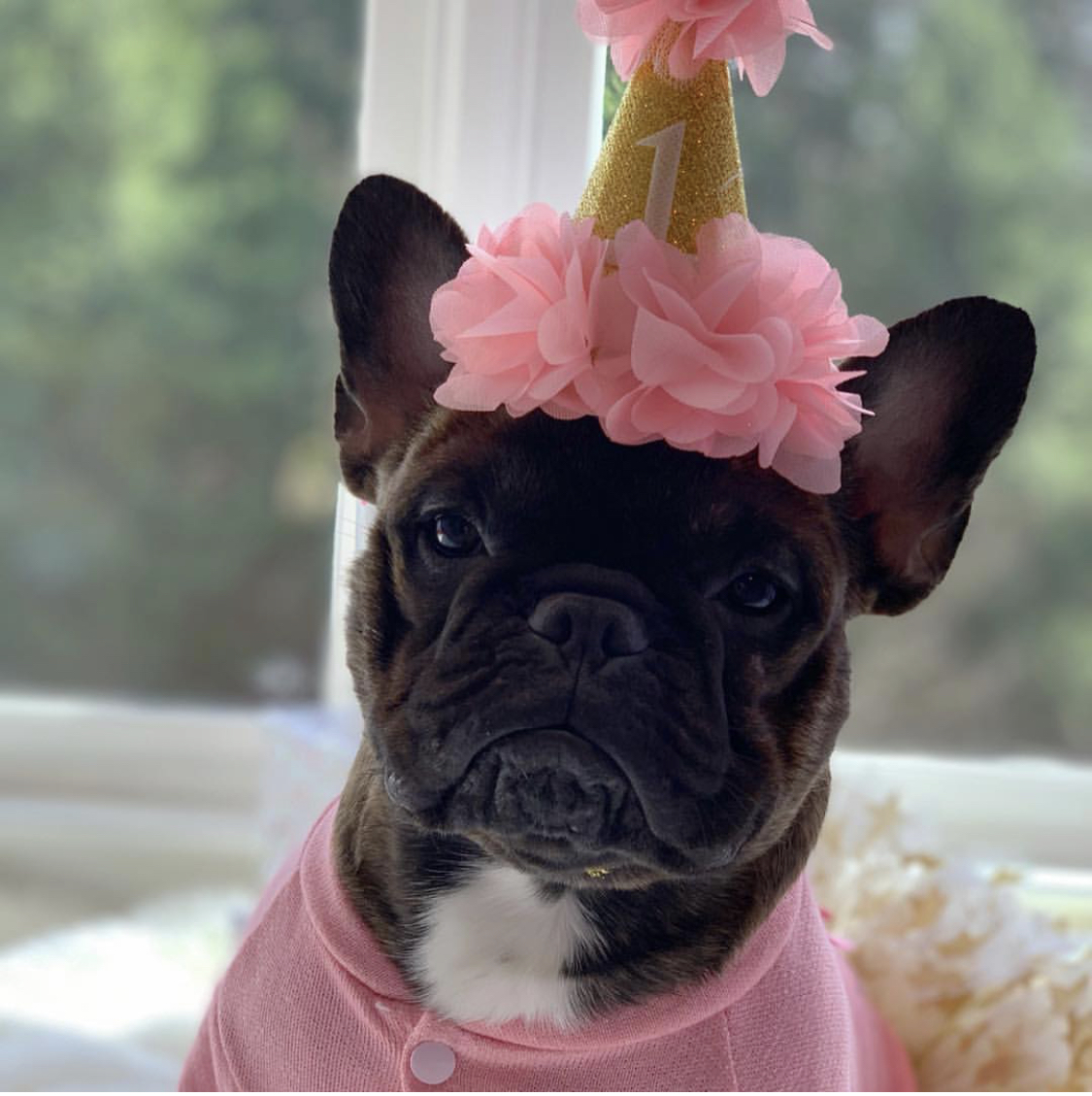 Ranger is one of our star studs. He is a proven producer with quality puppies. He's 28 pounds of pure love and chunk. Ranger is amazing quality with great bloodlines and a beautiful red coat. He has tight feet, Clean breathing with a flat muzzle.
We feel so lucky to have Opie as part of our program. He is the son of the amazing French Bulldog, Alpha Omega. Opie is very athletic and has great structure. He is health tested and cleared.
Bustelo is our Red sable male . He is very compact with tight feet and only weighing 23 pounds. He carries Blue tri, Chocolate and Solid blue. He is up for stud service.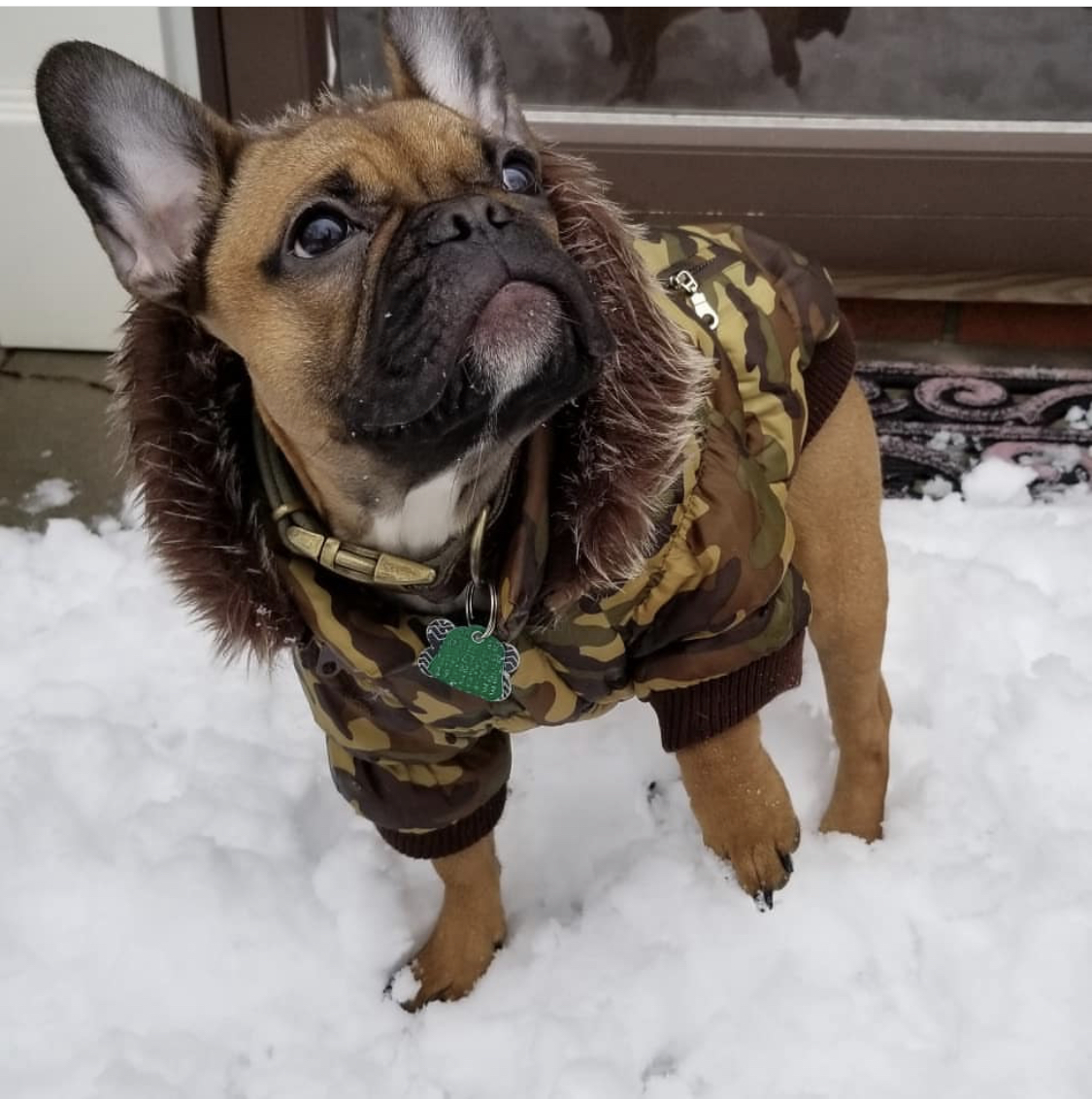 Frankie is a Russian import and the beautiful sister to Fiona. When she's not playing with the other frenchies she busy getting love from her favorite person, my husband. Frankie has great confirmation and is a clean breather with a flat face.
Fiona is our nice red female who came to us all the way from Russia with her sister, Frankie. She is a very playful girl who loves to go swimming and chase any sort of spraying water. Fiona has great structure, nice tight feet and a flat muzzle with clear breathing.
Brûlée is the only cream female in our program. She's a tiny little nugget at 17 pounds. She has amazing bloodlines and is champion sired . Brûlée is very athletic and when she's not busy chasing lizards, she's inside getting tons of belly rubs.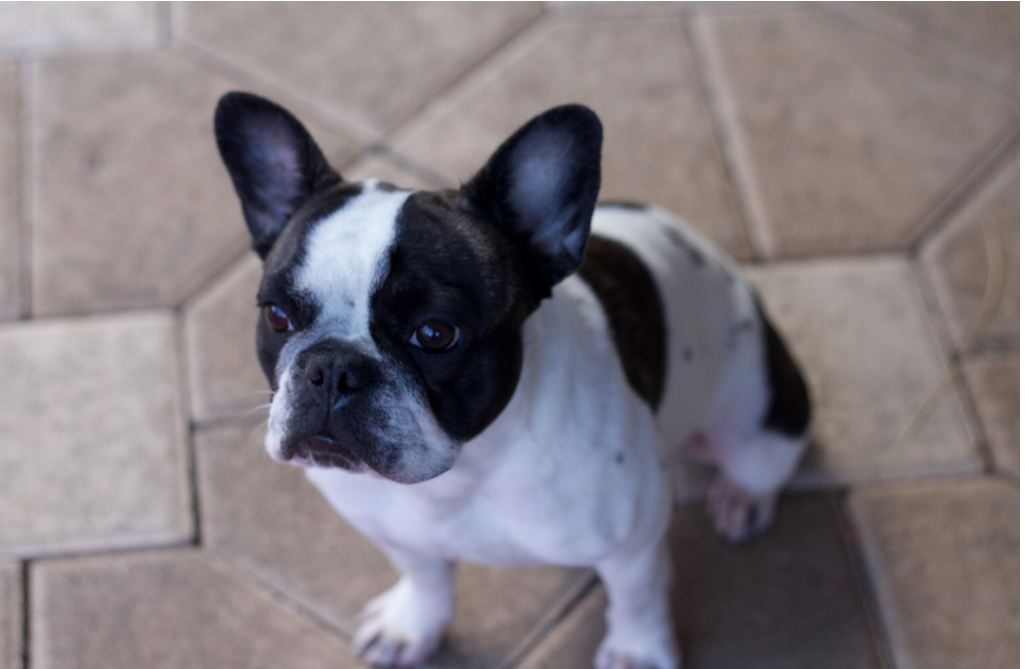 Charlie is a beautiful brindle pied and the reason we have Sunshine State frenchies. She has an amazing temperament and is the best lap dog you will ever meet . Charlie is health tested and cleared.
Landon is a wonderful black brindle that is from the first litter I ever had with Charlie. She is a Co-Own with a family friend of ours . Playing with her older fur siblings is her favorite activity
the "marvel" litter
Fiona x Ranger
red collar - hulk blue collar - thanos green collar - hulk purple collar - gamora
3rd pick male is available from this litter For reservation. Contact us for more information and pictures
the "dc" litter
Frankie x Ranger
green collar - joker red collar - lex Luther purple collar - poison ivy pink collar -Harley Quinn
2nd pick female is available to reserve
1st and 2nd pick male are available to reserve
Contact us for more information and pictures
Fur-ever home testimonials

Despite being an out-of-state adopter, Taylor made me feel included in my puppy's early weeks and confident that I was adopting the right puppy for me. From the start, I knew I had found someone with integrity and respect for the French Bulldog breed, as well as someone I could count on beyond the adoption for guidance with my new puppy. She truly breeds these dogs with so much love and attention. I couldn't be happier with my Lucy, and a lot of her amazing traits were already a part of her before I took her home. As an out-of-state adopter, I initially had anxiety about the whole process, but Taylor made everything seamless and my whole process went smoother than I could have expected. I am forever grateful to have found Sunshine State Frenchies, and can't wait to get Lucy's future little sister from Taylor!

-Erika D.
If you have any questions for us please feel free to contact us via email or phone number.
Phone: 561-299-1459
Email: Sunshinestatefrenchies@yahoo.com