Frankie is a Russian import and the beautiful sister to Fiona. When she's not playing with the other frenchies she busy getting love from her favorite person, my husband. Frankie has great confirmation and is a clean breather with a flat face.
Fiona is our nice red female who came to us all the way from Russia with her sister, Frankie. She is a very playful girl who loves to go swimming and chase any sort of spraying water. Fiona has great structure, nice tight feet and a flat muzzle with clear breathing.
Brûlée is the only cream female in our program. She's a tiny little nugget at 17 pounds. She has amazing bloodlines and is champion sired . Brûlée is very athletic and when she's not busy chasing lizards, she's inside getting tons of belly rubs.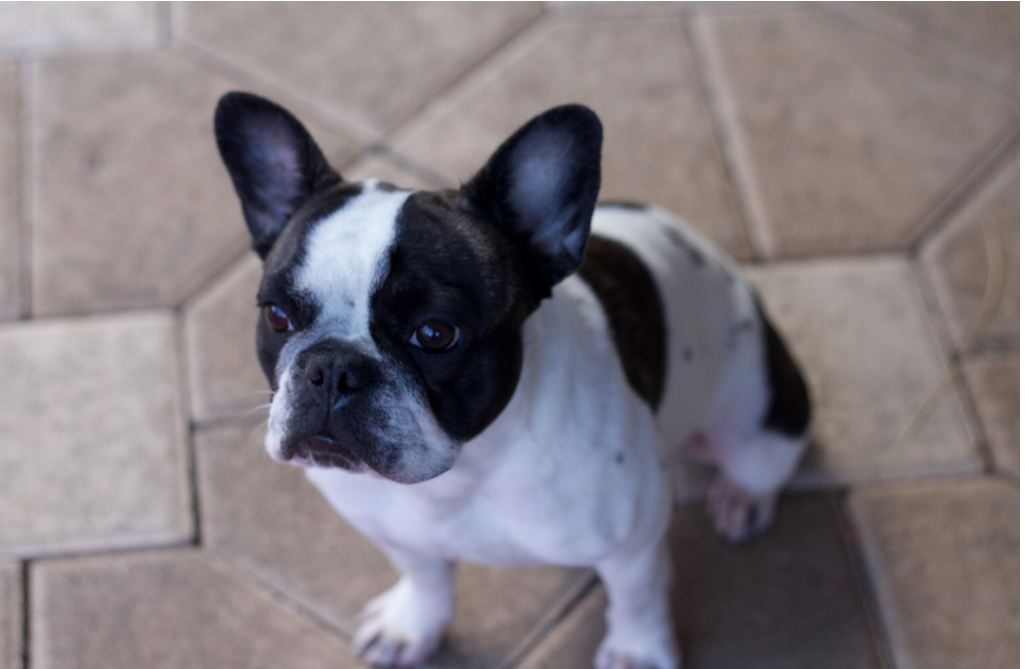 Charlie is a beautiful brindle pied and the reason we have Sunshine State frenchies. She has an amazing temperament and is the best lap dog you will ever meet . Charlie is health tested and cleared.
Landon is a wonderful black brindle that is from the first litter I ever had with Charlie. She is a Co-Own with a family friend of ours . Playing with her older fur siblings is her favorite activity